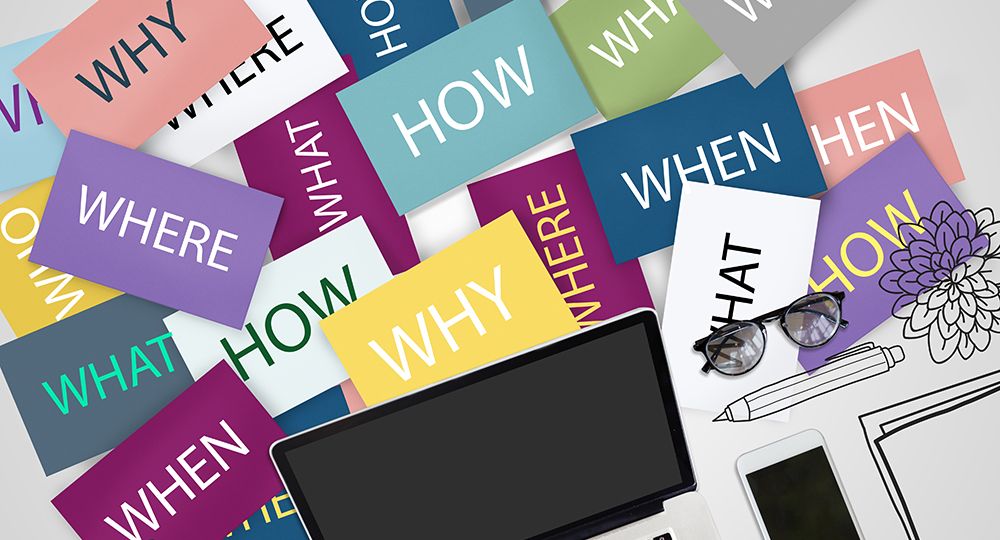 Government has acknowledged that Construction is an essential service. Keeping construction going and therefore promoting and supporting development activity will be crucial as we navigate our way through COVID-19. Particularly, when the construction may also be for essential services like aged care, health services, and child care. It is great to see many levels of government take on board actions and suggestions made in our previous article with a number of these being included in stimulus packages across the State.   There is still a long way to go however, and the rhetoric is not always aligning with the experience at the 'coal face'.
To be blunt, many many thousands of people have already lost their jobs because of COVID-19.  Many others are privileged to have theirs and there is a duty of care for all of us who are lucky to have employment to do our bit to step up and contribute.  As the Prime Minister said "everyone who has a job is an essential service".
There is much that can be done and should be done even in changed working arrangements.  If anything, the less distraction should assist with productivity particularly as it relates to development assessment.  Streamlining development assessment has never been more important. These current DA's will be the first 'green shoots' of development for our construction sector when we get through COVID-19.
New lodgements are down, fileloads are down so now is the time to deliver and to contribute to the continuation of a vital sector of our economy.     Based on very real and current experience here are some of our top tips and suggestions:-
What you can do now:-
Working from home is not an excuse.  We have heard from applicants that Assessment Managers are saying that because they are working from home they are no longer able to talk to you or it may take longer.  Change the language now. "I may be working remotely but its business as usual so how can I assist?"
Identify all essential service applications (Health Care, Child Care, Aged Care etc.) currently in the system. Bring together a specific assessment team to deal with them and process them as quickly as possible. Fast-track what you support particularly employment generating uses.   Lodgements are down by 50% so use this time to exceed timeframes and fast-track approvals where appropriate.  Get on the front foot this will assist minimising the impacts of this event and support economic recovery by creating a pipeline of future development.
NO RFI. Seriously consider whether an information request is necessary. Current state requires pragmatism not dogmatic process reflective of ordinary business.  This cuts across both Local and State.  Consider what could be resolved through conditions and reduce timeframes. Junior team members need to feel empowered to engage with their management team for guidance if they are not willing to make a call.     
Ring your applicants. It's has been a consistent message but even more reason now. Assessment Managers we know this is unusual but reach out to your applicants see if they are okay.  Many consultants are doing it tough. Private sector is not government sector. Many are on reduced days, have taken pay cuts all to maintain a job.  Many are working for clients pro bono or have clients who have now lost businesses.   This is your time to demonstrate professional courtesy. The industry is small and it will go a long way for your own profile and brand if you do. If nothing else look for ways to reasonably and appropriately expedite the assessment of their applications as we all work collegiately to get through this event.
Tell people what you are doing. Communication with the broader industry through email alerts on what you are doing to promote development activity and continuity of the business from prelodgements through to development assessment.  Well done to Ipswich for taking this approach forward and communicating with your subscribers! Over to others to do the same.  
Broaden the scope and application of exemption certificates. A ready-made tool that could be used where the effect of the development is minor or inconsequential such as offering take-away.
Longer term
Maintain existing use rights.   Some businesses may close temporarily whilst others may never re-open.  Consider how COVID-19 may impact existing use rights and what you can do to enable continuity of a use or similar use going forward.  No one wants more red tape or more money having to be expended to re-open.
 TSPP AND TLPIs – Both the State and Councils should strongly consider the use of Temporary State Planning Policies and Temporary Local Planning Instruments to fast-track right development in the right location.  For instance, the State could take a blanket consideration of subdivision of 1 into 4 as accepted development or all new dwellings as Accepted Development – even with overlays.  Private certification can deal with these matters.
Review Asset Portfolios – Both State and Councils will need to very carefully consider their existing portfolios and how they could be leveraged to help offset financial commitments being made.   These are extraordinary times and every opportunity to leverage revenue to support the communities COVID-19 response should be considered.
Infinitum Partners remains open for business. We are assisting both public and private sector clients with their responses to COVID-19 and the impacts to their businesses and projects.  If you would like assistance, or simply wish to share or discuss experience and learnings, please contact us we would welcome the opportunity to discuss, share, and assist.
Stay Safe and Healthy
Stew and Kate
INFINITUM – WITHOUT LIMIT